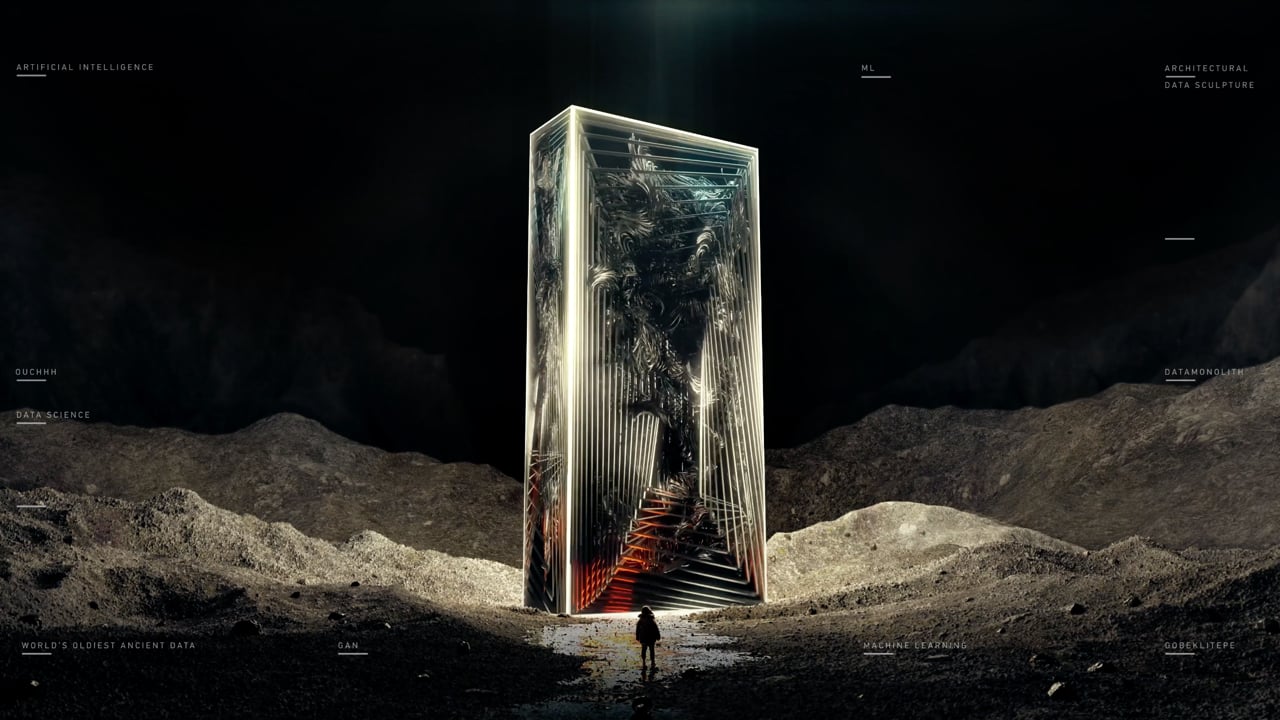 A Month of Enchantment in Istanbul
Bringing art and light together in Istanbul, "Istanbul The Lights" will take place between 07 December 2020 – 03 January 2021 as a project of the Contemporary Istanbul Art, Culture and Education Foundation. "Istanbul The Lights" will host more than 59 works of 53 artists.
With light installations, digital installations, giant-scale sculptures and installations, Augmented Istanbul: augmented reality applications and light shows the event will turn into a visual feast all over the city and enliven the city's extraordinary architectural heritage and streets.

Enjoy Istanbul the Lights and remember to dress warmly!

Giant Led Sculptures & Light Installations
Ahmet Rüstem Ekici
Ahmet Said Kaplan
Alp Tuğan
Arda Yalkın
Ayşe Gül Süter
Balkan Karişman
Barış Gürsel
Barış Kabalak
Berkan Alkan
Burak Dağ
Burak Şentürk
Büşra Çeğil
Ece Kibaroğlu
Emre Namyeter
Emre Okçuer
Enes Fuat Genç
Erinç Seymen
Esra Koruç
Ethem Onur Bilgiç
Fahrettin Aykut
Fatih Sevimlikurt
Fırat Engin
Fuat Değirmenci
Furkan Nuka Birgün
Gökalp Gönen
Güvenç Özel
ha:ar
Hakan Yılmaz
Hande Şekerciler
Hazal Ünsal
Kıvanç Tatar
Lal Batman
Lara Kamhi
Melis Buyruk
Meltem Şahin
Memo Akten
Mert Ege Köse
Murat Palta
Murat Saygıner
Osman Koç
Ouchhh
Ozan Gönen
Ozan Turkkan
Pırıl Sili
RAW: Selçuk Artut & Alp Tuğan
Resole: Ecem Dilan Köse & Ahmet Ünver
Selin Balcı
Selin Çınar
Süleyman Yılmaz
Tuba Elmas
Tunca
Under1Minute